THESE ARE NOT CURRENT EVENTS

You are on our Archive Page
Earlier archive is ..here..

Tonight: National Library Wellington
The Friends of the Dorothy Neal White Collection
invite you to a talk by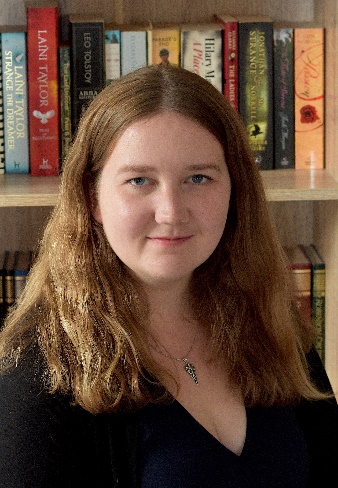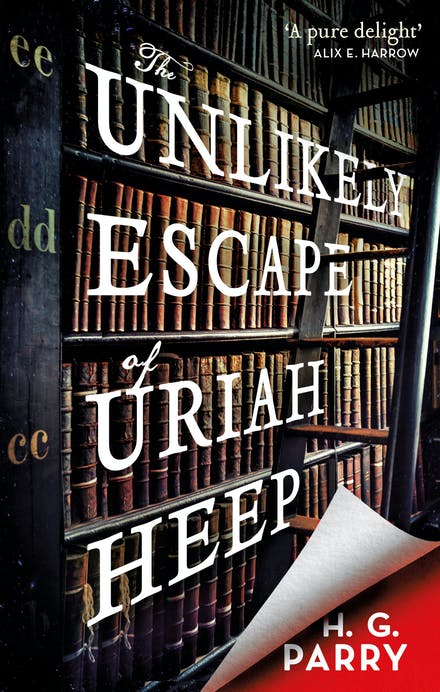 Hannah Parry
Hannah is the author of The Unlikely Escape of Uriah Heep, A Declaration of the Rights of Magicians. She gained her PhD in English Literature at Victoria University writing about children's fantasy and the epic tradition before becoming a full-time writer.
The Unlikely Escape of Uriah Heep, Hannah's first novel, is set in Wellington and tells the story of two adult brothers, the elder a determinedly normal lawyer, the younger a Dickens scholar with the magical and often inconvenient ability to read fictional characters out of books and into the real world. The book is adult fantasy, but it grew from Hannah's long-standing interest in children's books, both as an academic and as a reader. In her talk Hannah will discuss the themes and characters from children's books that made it into her own book, and how a PhD in children's books turned into writing a children's book for adults.
_______________________
Before Hannah's talk Talia Crockett, this year's FDNW research grant recipient, will give a brief introduction to her topic:
Ethical representations of trauma in young adult literature
Talia is a PhD researcher at Victoria University.
Wednesday 10 March 2021
5.30 pm for drinks and nibbles, 5.50 pm talks
Ground Floor, National Library of New Zealand, Wellington
(Use the Molesworth Street entrance)
Gold coin donation from non-members appreciated, new members welcomed
We look forward to seeing you there